New Year, New Tools for Reading and Writing!
We have two new programs that are available to all teachers, parents, and students in the district for help with reading and writing. Co:Writer Universal is a word prediction program that helps students get their ideas onto the page without the frustration of spelling, handwriting, vocabulary or grammar challenges. Read & Write for Google offers several tools -- a screen reader, speech-to-text program, highlighters, and dictionaries--all available in one click on your child's Chrome Web browser. Find out more here: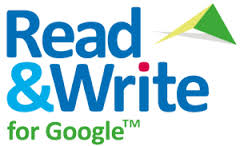 La tecnología asistiva
Estamos trabajando en desarrollar nuestros recursos en español. Mientras tanto, si usted quisiera hablar con nosotros acerca de la tecnología asistiva, favor de contactar a María Elena Carullo, quien puede ayudarle a compartir sus preocupaciones y necesidades con nosotros.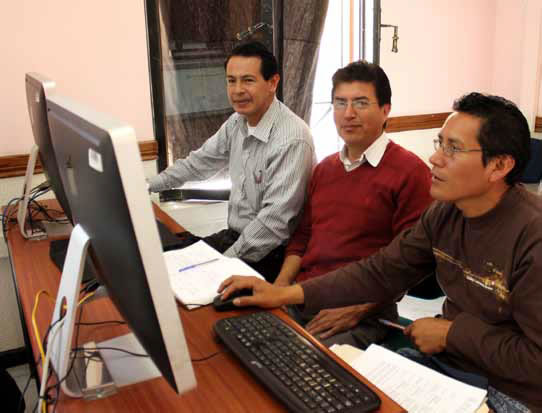 Para información general acerca de la tecnología asistiva, favor de leer el artículo "¿Qué es la tecnología asistiva?".
Learn about Assistive Technology
For a nice, simple overview of assistive technology, check out this 2-minute video from Pacercenter.

Follow us on Twitter and Facebook
Explore our Resources
This site has tips, videos, guides, and links to many AT-related resources, both in the district and in general. Also, our Resources Page has links to a variety of AT-related subjects.
For Teachers
Learn about the what AT services and devices are available in Mamaroneck.
Review Guidelines for recommending AT services and devices.
Submit an AT Referral:
To consult about a student or refer them for an AT screening or evaluation, go to AT Referral Form, above.
Contact an AT Specialist:
AT specialist Andrew Hess

Augmentative/Alternative Communication Specialist Ann Rushe.
Print Class Handouts for Co:Writer
and Read&Write for Google:
In English and Spanish. Letters home are here in English and Spanish.
For Parents
Free Reading and Writing Software:
Co:Writer and Read&Write for Google are avaiable for free to families of Mamaroneck students. Learn more here: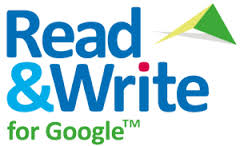 Read a letter explaining these programs
in English here and en Español aqui.